WE HAVE 2  MALES

 SHAMIR AND ALMAZ, IMPORTED FROM RUSSIA.

Almaz

Golden Classic Tabby male.  Has beautiful green eyes, and long golden coat.

Very playful.

He finds things to entertain himself with.

Comes from awesome bloodlines with 17 champions in 4 generations.

He is very gentle and loves attention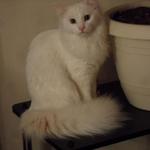 SIBERIAN CATS ARE LOW MAINTENANCE, THEY DON'T REQUIRE INTENSE GROOMING.  THEY ARE KNOWN TO LIVE AROUND 19 YEARS . THEY ARE ALSO KNOWN AS THE MOST LOYAL CATS, AND WILL COME TO YOU WHEN CALLED BY NAME, AND EVEN FOLLOW YOU AROUND THE HOUSE LIKE A DOG

WELCOME TO OUR KING'S PAGE,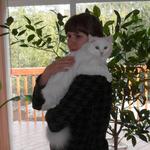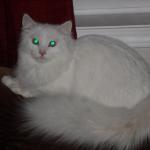 SHAMIR.  ALL WHITE.  New Male!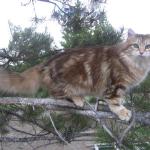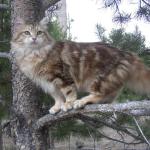 Almaz -Ang





  Black Golden CLASSIC TABBY
Benefits of owning a pet cat

​with scientific evidence 

- Reduces risk of heart attack and lowers the risk of other cardiovascular disease

-Improves your immune function  (cats often know when you are not well and can come and provide you with comfort)

-Lowers cholesterol. 

-Lower Triglycerides

-Lower blood pressure

-Reduce risk of stroke

-Reduce stress

-Reduce anxiety

-Help with depression

-Improve your mood

-Help with autism

-Reduces loneliness

-Less doctor visits

-Longer life

Shamir

is all white male. Our children call him "Belyashka"  He is a larger boy super muscular, super strong and has beautiful green eyes, that compliment him.

He is rather sweet, and laid back, 

we were in a waiting line for a while before we finally got him, he was definitely worth the wait. 

He has 19 champions in his 4 generation pedigree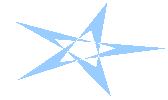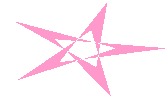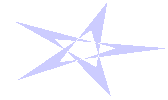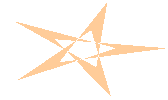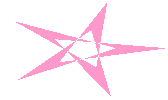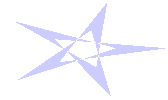 SIBERIAN CATS ARE GREAT FOR PEOPLE THAT HAVE KNOWN ALLERGIES TO DOMESTIC CATS. 

SIBERIAN BREED IS KNOWN TO HAVE SIGNIFICANTLY LOW LEVELS OF THE PROTEIN RESPONSIBLE FOR TRIGGERING ALLERGIC REACTIONS IN SUCCEPTIBLE INDIVIDUALS. THE PROTEIN IS PRODUCED IN CAT'S SALIVA AND OTHER BODY SECRETIONS (SWEAT, URINE, BM, ETC) EVEN HAIRLESS CATS ARE KNOWN TO CAUSE ALLERFIES IN PEOPLE SUCCEPTIBLE TO THEM.

IF YOU LOVE CATS, BUT YOUR ALLERGIES ARE PREVENTING YOU FROM OWNING ONE, THIS CAT BREED  IS A GOOD SOLUTION TO FINALLY OWNING A LITTLY FURRY FREIND OF YOUR OWN.

IN ADDITION TO BEING HYPOALLERGENIC, SIBERIANS HAVE A UNIQUE IRRISISTABLE CHARECTER. PEOPLE THAT HAVE OWNED A SIBBERIAN CAT IN THE PAST COME BACK TO FIND A NEW KITTEN TO LOVE. 

OUR CATS ARE BRED FOR HYPOALLEREGENIC QUALITIES. IRRISISTABLE CHARECTER. PLAYFUL PERSONALITY AND OVERALL LOVING

ONE YEAR GENETIC HEALTH GUARANTEE ON ALL OUR KITTENS

CATS ARE ABLE TO HEAL BECAUSE THEIR PURR IS AT A FREQUENCY KNOWN TO BE IN A MEDICALLY THERAPEUTIC RANGE. CATS PURR CAN HELP THEIR OWNERS BODY AS WELL AS THEIR OWN AT THE SAME TIME